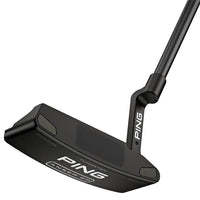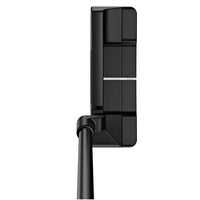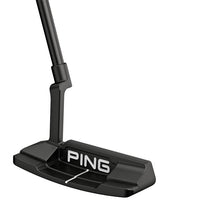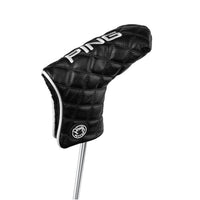 Ping
Ping 2023 Anser 2D Putter Gents
Ping 2023 Anser 2D Putter Gents
The new PING putters all have one thing in common – precision performance on putts of every distance. Everything else is different. From firmer milled faces to soft feeling inserts, simple alignment aids to eye-pleasing color blocking, high MOI blades to multi-material mallets, each model is individually designed to achieve the proper balance of feel and forgiveness in a confidence-inspiring look that leads to more consistency on the greens. With 10 models in all, they leverage the best of PING putters from the past and present with an eye on making more putts in the future. 
Anser 2D
Length: 35"
Stroke Type: Slight Arc
Head Weight: 360 g
A PEBAX insert with shallow milled surround ensures a softer feel and consistent ball speed with pleasing acoustics. Tungsten toe-heel weights provide stability and forgiveness, a single white alignment line contrasts with the all-black head, and a ball-width cavity floor help frame the ball to make aligning to the target easier. 
304 SS body/tungsten toe-heel weights
PEBAX insert w/shallow milled surround
360 g
Lie angle: 20° +-4°
Loft: 3° +3°/-2°
Graphite shaft