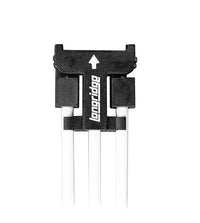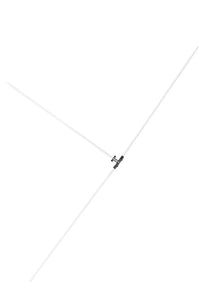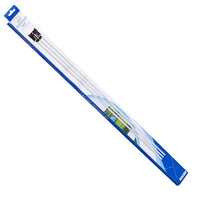 Longridge
Longridge Deluxe T-Bar Compact Alignment Aid
Longridge Deluxe T-Bar Compact Alignment Aid
The T-Bar Compact Alignment bar is used to greatly improve your alignment.
For years, golfers have used golf clubs and other alignment methods to position the body to the target line, which is only part of the process to better your game.
Our T-Bar compact alignment is a portable teaching and training device consisting of three rods that can be unfolded into " T " configuration and is adjustable for variety of club positions that will fit in any golf bag.
It gives you. the golfer, consistent reference points on all clubs and desired shot shapes.

Great for improving your alignment
Versatile training aid
Check stance, alignment, ball position and putting
Compact and easy to store in your golf bag

PATBAD