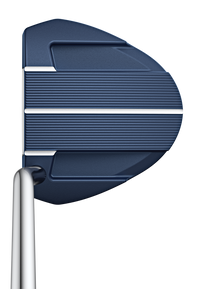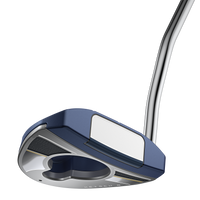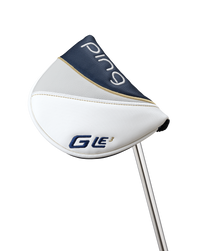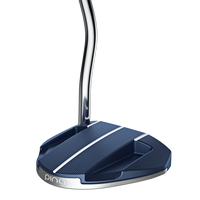 Ping
Ping GLe 3 Ketsch G Putter Ladies
Ping GLe 3 Ketsch G  Putter Ladies
In developing the G Le3 putter series, technology and player model preference were the guiding factors, resulting in four distinct designs like the Louise, honoring Louise Solheim. Each is engineered with a  two-piece PEBAX elastomer insert consisting of a soft front with PLD-inspired shallow grooves and a firmer back to ensure the optimal combination of feel, forgiveness and distance control.
Multi-material, maximum-forgiveness design with ball pick-up feature combines a fully machined aluminum body and stainless-steel sole plate to maximize the moment of inertia and position the center of gravity for more accuracy and consistency.
The new G Le3-specific PP59 features a pistol-style shape to rest more comfortably in the hands and can help square the face. It's distinguished by G Le3 colors in an updated PU wrap that provides a superior feel and premium look.